Nourishing Cleansing Pads
Meet your newest skincare essential! Our Nourishing Witch Hazel + Aloe Alcohol Free Cleansing Pads help balance skin's complexion and remove impurities without over-drying. These ready-to-use biodegradable pads make it easy to swipe your way to clean, calm and conditioned skin.
Our commitment to natural beauty starts with our use of certified organic witch hazel, harvested with sustainable methods in the wild and distilled to capture the purest therapeutic essence of the plant. Our products have no added water and are always free of dyes, sulfates, parabens, phthalates,and gluten, and are vegan and cruelty-free. Always be wild & free.

WILD HARVESTED USING SUSTAINABLE METHODS

ORGANIC CERTIFIED WITCH HAZEL

DISTILLED FOR PURITY—NOT POLLUTED NOR DILUTED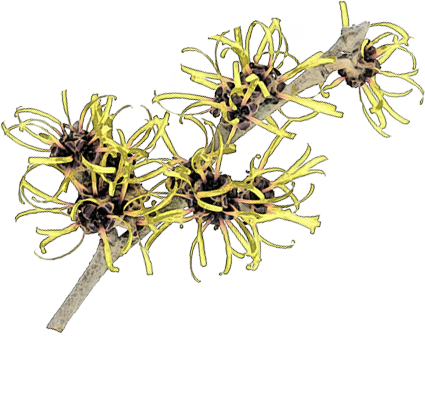 Wipe face and neck with cleansing pad in a gentle massaging motion to remove dirt, excess oil, and impurities. Close container after use. Dispose in trash after use (do not flush).
Certified Organic Witch Hazel Distillate, Phenoxyethanol, Sodium Benzoate, Certified Organic Aloe Barbadensis Leaf Juice, Tocopheryl (Vitamin E) Acetate
Dermatologist Tested
Made in the USA