Calm & Clarify: Witch Hazel + Lavender
Soften and restore your skin with an organic toner that combines relaxing lavender with wild-harvested witch hazel. Looks like calm conditions are in your forecast today.
Our commitment to natural beauty starts with our use of certified organic witch hazel, sustainably harvested in the wild and distilled to capture the purest therapeutic essence of the plant. Our products have no added water and are always free of dyes, sulfates, parabens, phthalates, and gluten, and are vegan and cruelty-free. Always be wild & free.
Available in 8oz toner, 3.3oz mini and 3.3oz mist.

WILD CROP CERTIFIED ORGANIC WITCH HAZEL

ORGANIC CERTIFIED WITCH HAZEL

DISTILLED FOR PURITY—NOT POLLUTED NOR DILUTED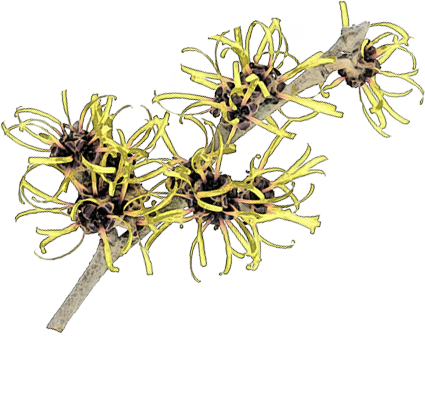 Shake before use. Remove the cap; the seal underneath has two sizes to help you control how much you pour. After normal cleansing, moisten a reusable cotton round and apply to face.
Distilled Certified Organic Extract of Witch Hazel* containing Certified Organic Alcohol 14% and Certified Organic Witch Hazel Extract, Certified Organic Lavender Fragrance**
*Certified Organic by QAI
Dermatologist Tested
Made in the USA