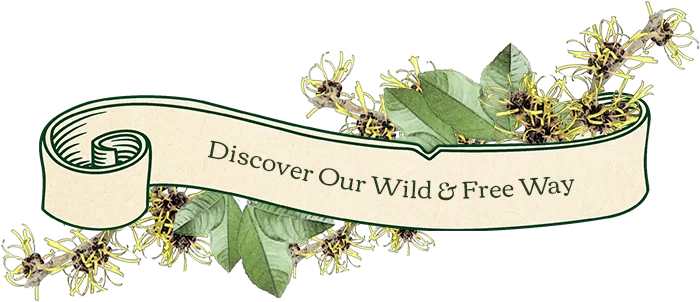 Witch hazel from the wild. Products free of "the nasties." We've spent more than 150 years perfecting the cleansing & toning skincare products that enrich your skin to give you a clean take on your day.
We start with wild harvested witch hazel for the good of your skin and the planet, and we distill it to capture its most pure and potent essence.
Then we carefully select botanicals and other skin-loving ingredients to offer a garden full of scents and benefits for your skin and senses.
Here Are The Five Parts Of Our Wild & Free Way:
Selective cutting of our certified organic wild crop witch hazel plants ensures that we leave enough of the plant to regrow, promoting forest health and capturing only the mature, dormant, most efficacious parts of the plant for our products.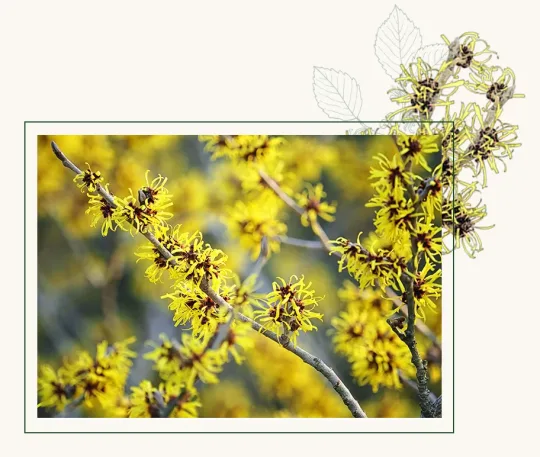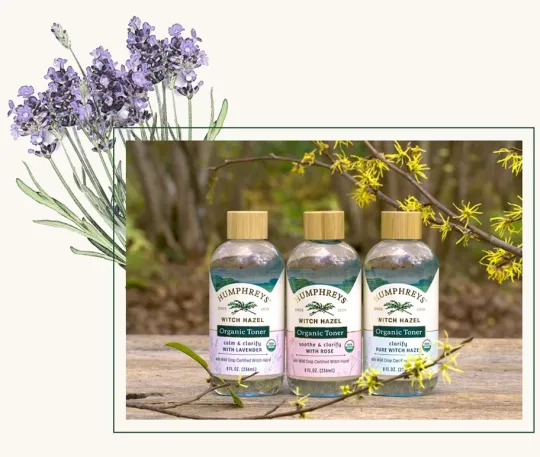 that ensures stringent standards have been met to support product purity and environmental sustainability.
Sense-Sational Selections
of botanical ingredients specially selected for the beautiful benefits they bring to senses and skin.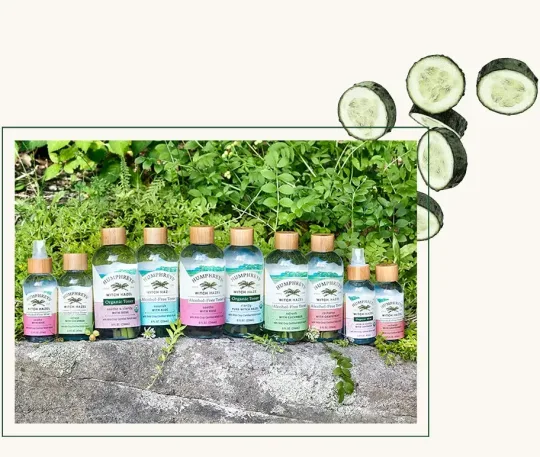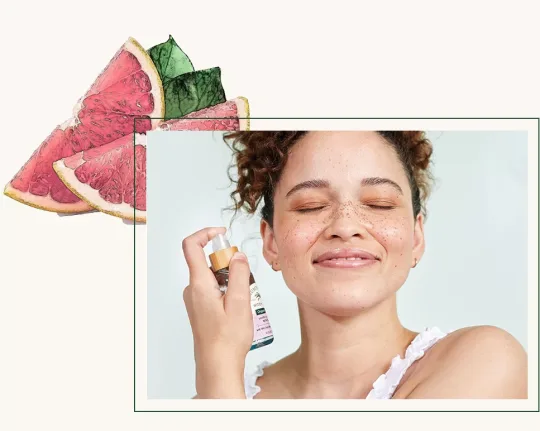 in an ingredient mix free from the use of the dyes, sulfates, parabens, phthalates, gluten, and added-water commonly used in many skincare products.
Custom-Crafted Distillation
in the state-of-the-art system specifically designed to capture witch hazel's natural purity better than the production practices used by other brands.