Frequently asked questions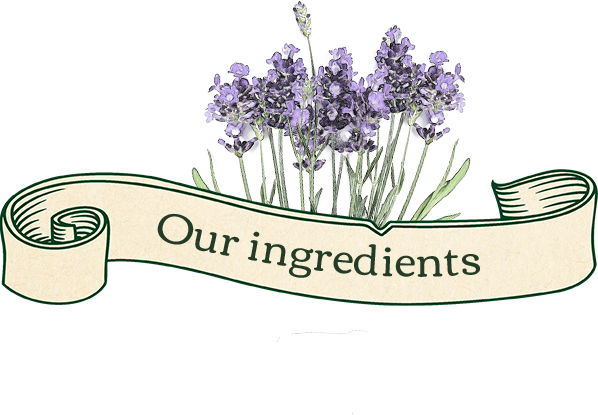 It's important to us that we only use the highest quality ingredients in our products. And since USP guidelines require witch hazel to be distilled in order to get the purest and safest form, that's what we do and what we use.
No, none of our products contain any dyes, sulfates, parabens, phthalates or gluten.
While some of our products include fragrances to enhance the sensorial experience of our toners and mists, both Humphreys Clarify Witch Hazel Organic Toner and Humphreys Nourish Witch Hazel + Aloe Alcohol-Free Toner are fragrance free for those who are looking to avoid added fragrances.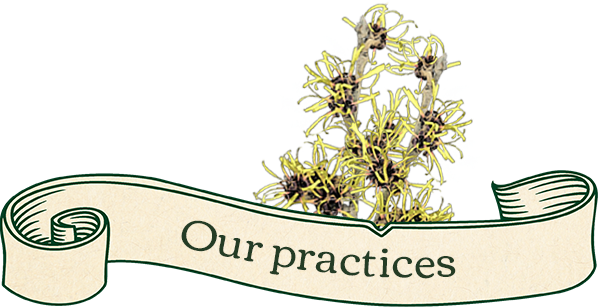 Yes – they both are! Our harvesting methods do not impact the well-being of any humans, animals, or other ecosystems on the lands. Due to our sustainable harvesting methods and our responsible acquisition of our ingredients, we ensure that we do not deplete the forests in any way and that each plant will completely renew itself within the next 5 to 7 years. Additionally, heat generated from our process is recycled to heat our manufacturing building, and any waste material generated is sold as lawn mulch to local garden stores.
The bottles and caps of our Humphreys line are recyclable. Please make sure your municipality accepts #1 plastics.
All of our products are vegan and cruelty-free. We never test on animals at any stage of product development.